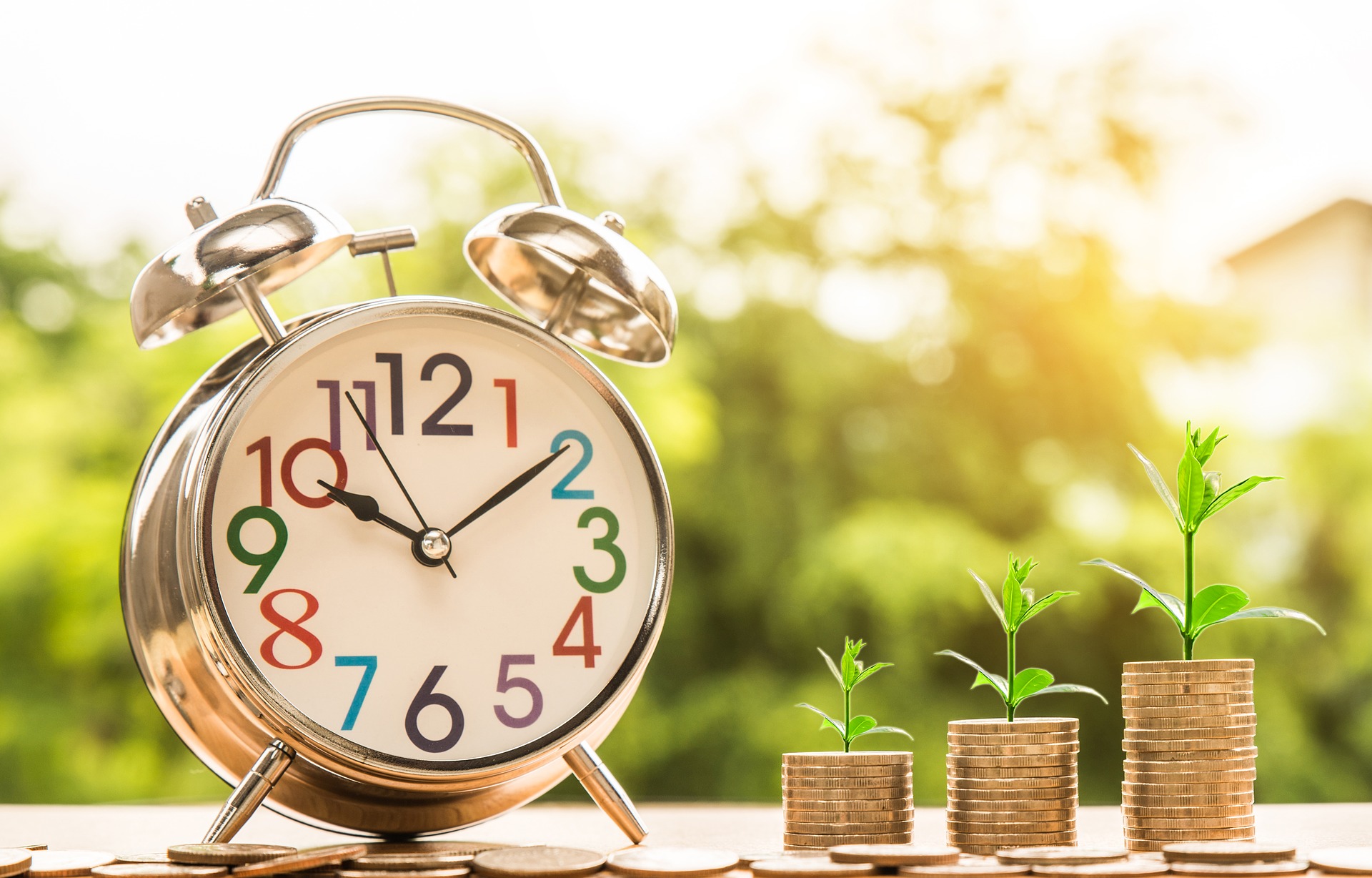 PUBLIC CALL FOR A COMPARATIVE EVALUATION PROCEDURE BASED ONLY ON QUALIFICATION TITLES FOR THE CONFERMENT OF 4 AWARDS AS AN INCENTIVE TO ENROLMENT IN THE MASTER DEGREE IN GEOENGINEERING. 
In order to promote the Master's Degree Course in Geoengineering, DICEA announces the second edition of the call for the assignment of an award of € 1,000.00 gross of charges to be paid by the recipient, in favour of Italian or foreign students who will enrol to the first year of the Master's Degree Course in Geoengineering in the academic year 2022/2023. 
The text of the announcement is published in the Official Register of the University of Florence and published on the website of the Department of Civil and Environmental Engineering (DICEA). 
NEW Deadline for application November 22nd.
The administration reserves 50% of the positions, i.e. n.2 on the total positions of n.4, to students from poor or developing countries (Check: DAC List of ODA Recipients). 
Download the call - In Italian and English
Download the application form in English or in Italian
Download the decree about the new deadline